Sonaspection manufactures a range of ultrasonic calibration and reference blocks.
ASME Reference blocks
IIW,I0W, BS2704 and AWS Calibration Standards
Step Wedges
Custom Standards: Flat and Curved Blocks, Side Drilled Holes, Flat Bottom Holes, Machined Notches, COM Slots and Notches, Welding
Various Materials: Carbon, Steel, Stainless Steel, Clad Materials, Inconel, Aluminium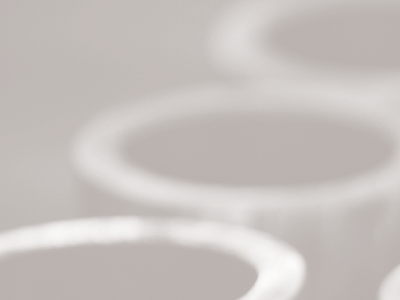 Sonaspection have extensive experience in manufacturing custom blocks to meet your exact requirements.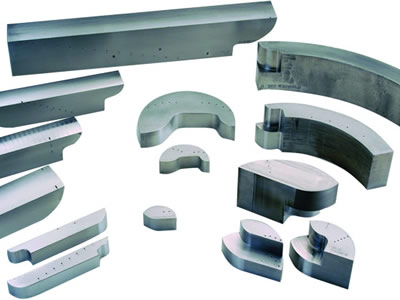 Reference blocks for advanced calibration of inspection equipment prior to Performance Demonstrations and inspection of pipe welds in the power generating industry.