NDT EDUCATION KITS
Introduction weld flaw types for applicable NDT method
Demonstration of the principals of flaw detection
Demonstration of typical flaw responses from chosen NDT method
Introduction of techniques for flaw interpretation and identification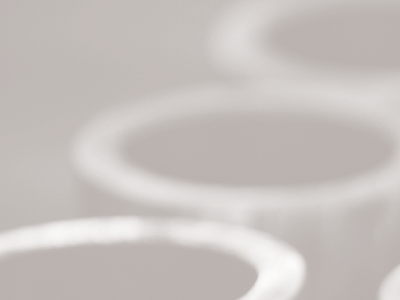 Samples designed for specialist training and performance demonstration. Advanced training and qualification in defect detection, defect sizing, complex weld geometries, exotic materials. Also for training technician on equipment and procedures.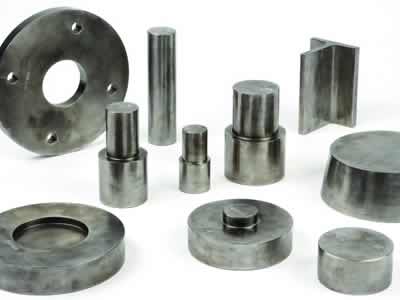 Sonaspection have developed a series of small and lightweight specimens which contain typical flaws found in cast and forged components.
The specimens are designed for practical training to provide experience in flaw detection, sizing and interpretation. Customised specimens are available on request.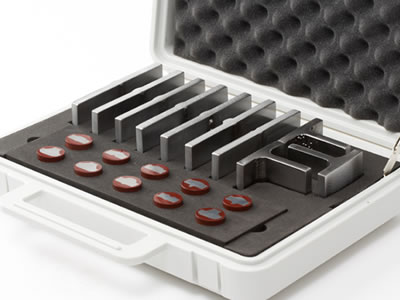 A set of miniature welds, macro sections and photo-radiographs to demonstrate the principles of flaw detection, flaw interpretation and basic sizing.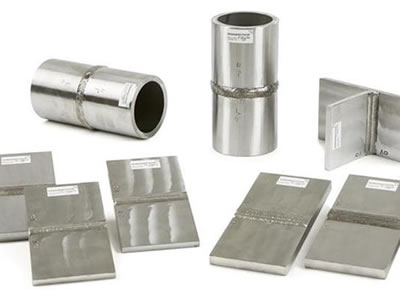 A set of small lightweight and convenient to handle welds specimens, each containing either one or two flaws with a minimum of 18 flaws per set. The sets are designed for practical training, to provide an introduction to flaw detection, sizing and interpretation.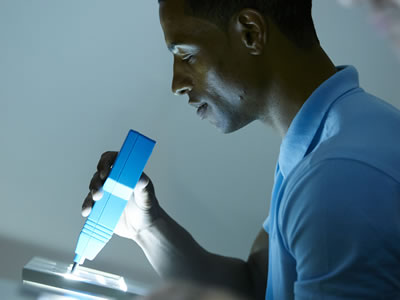 It contains 20 Radiographs showing a minimum of 20 defects.
Plus a minimum of 6 processing defects.
Standard Flawed Specimens are designed and manufactured to meet the requirements of all known internationally recognised Qualification Programme.