Reference blocks for advanced calibration of inspection equipment prior to Performance Demonstrations and inspection of pipe welds in the power generating industry.
Sonaspection's in-depth knowledge of Non-Destructive Testing and Performance Demonstration provides a unique insight into the requirements of these specialty reference blocks.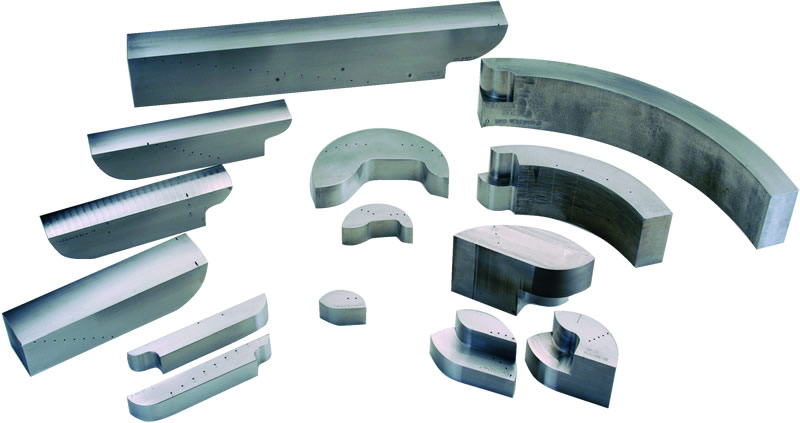 Sonaspecion offer a range of blocks including
2″ Circumferential
2″ Contour
4″ Circumferential
4″ Contour
6″ Axial
6″ Contour
8″ Axial
8″ Circumferential
12″ Pipe segment
12″ – 24″ Contour
24″ Pipe segment
12″ – 24″ Contour
24″ Pipe segment
The blocks are
Machined to exacting standards
Manufactured from ultrasonically clean steel
Supplied with a CAD drawing
Custom made to your exact requirements
Uniquely numbered
Customised blocks are available on request.
Sonaspection also offer PDI Alternative ASME calibration blocks.